Rick is currently working on
Grease

with Arlington Catholic at St.Agnes School with performances @ 7 pm on April 13 &14 2018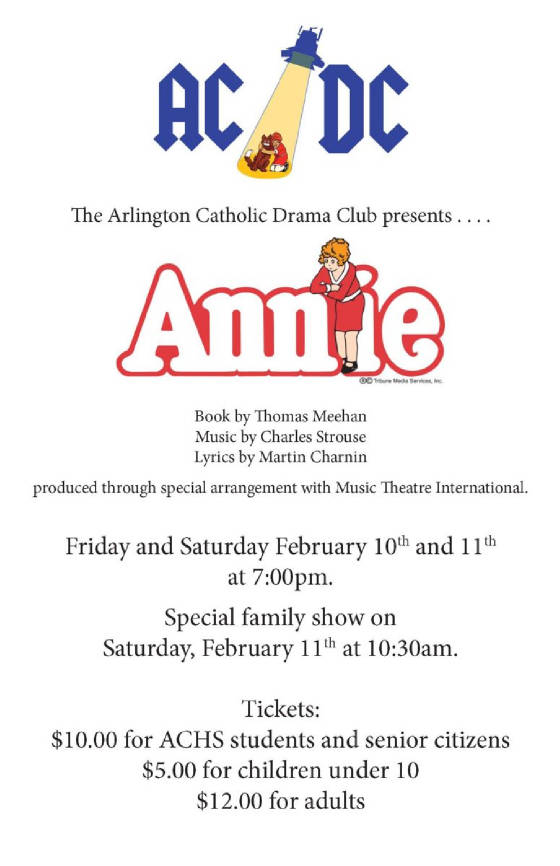 Annie
with Arlington Catholic at the Regent Theatre with perfomances on February 10 &11 2017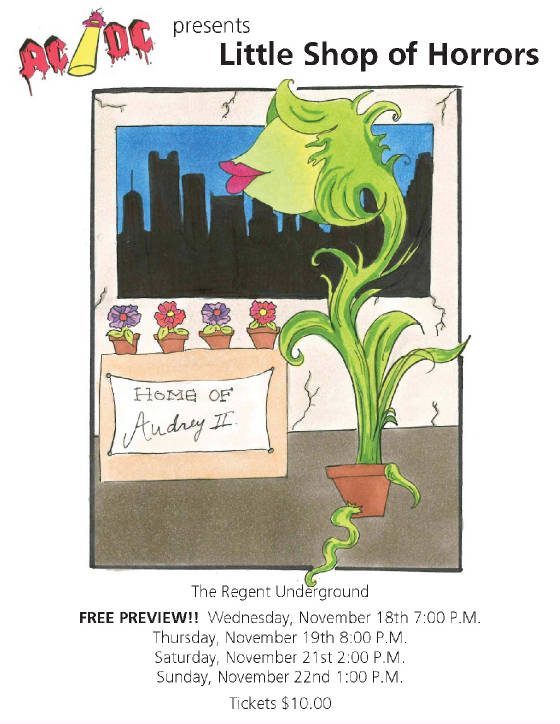 Little Shop of Horrors
with Arlington Catholic at Regent Underground with performances Nov. 18,19,21, and 22 2015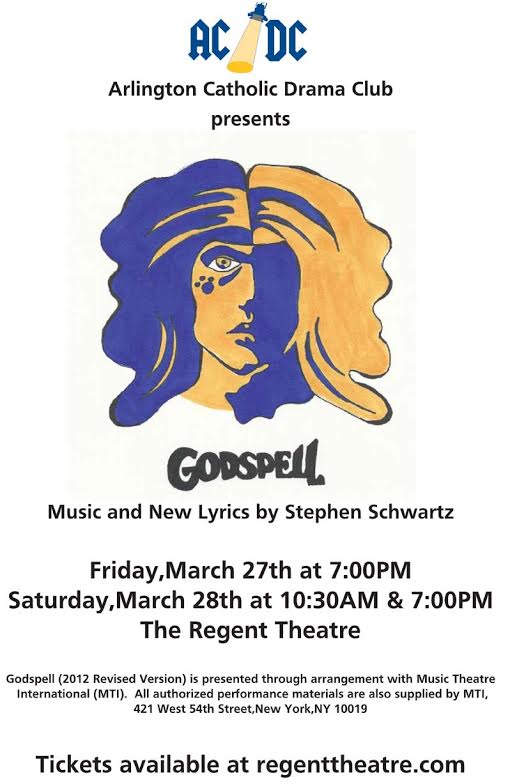 Godspell (Broadway revival version)

with Arlington Catholic at the Regent Theatre with performances on March 27 & 28 2015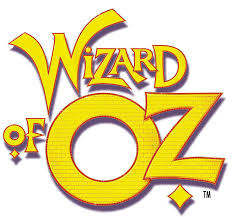 The Wizard of Oz

with Arlington Catholic at the Regent Theatre with performances on April 11,12,13 2014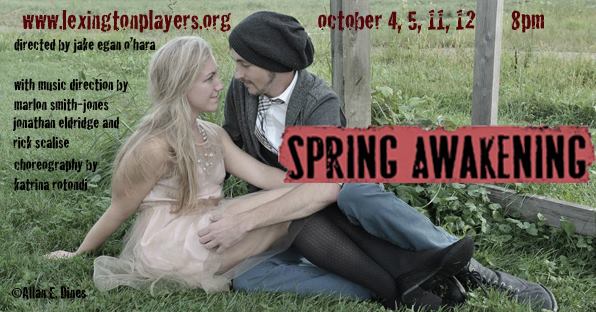 Spring Awakening
Lexington Players with performances on October 4,5,11,12 2013
undefined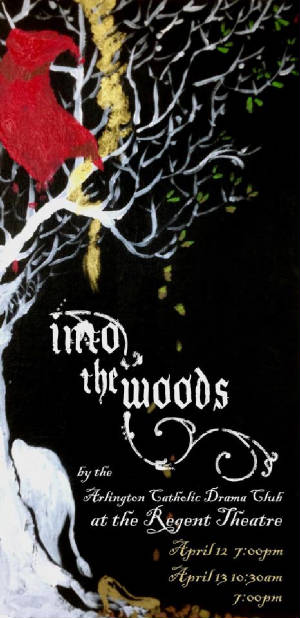 undefined
Into the Woods

with Arlington Catholic High School at the Regent Theatre with performances on April 12 & 13, 2013
Rick is currently playing with Live Bullet the ultimate Bob Seger tribute band
~Upcoming performance dates~

2013 Spring/Summer Tour
June 2
Boston Strong, Watertown Strong Fundraiser for first responder's scholorships.
Sons of Italy, Watertown, MA
Bike run, food, fun! Two great American bands, Peacheaters and Live Bullet
Peacheaters at 2:30 pm

Live Bullet 4:45 pm
June 7, 7:00 pm
Maynard Elks 21+show
June 13, 9pm
BIKEWEEK
Weir's Beach Drive-In, Laconia, NH
July27 9pm
JJ's Sports Bar and Grille
Northboro, MA
August 31 9pm
Newport Grand Slots

2013 Winter/Spring Tour

Feb 15th, 7pm

(with 2 opening guests)

Public Fund Raiser

All proceeds to assist in sending the Waltham High School show Band to their 2013 performances at Disney, Florida and Manhattan, NYC.

American Legion,

Waverly Oaks Rd. Waltham

Advance Ticket Sales only

March 8, 7pm

Rocking Benefit for

Veterans Homes of Mass.


Maynard Elks

34 Powdermill Rd. Maynard

21+ Show

March 23rd 9pm

J.J.'s Sports Bar & Grill

Northboro, MA

April 26, 8pm

Fundraiser to benefit the

Alzheimer's Association

Tickets $10 in advance

Raffles and cash bar

American Legion,

Waverly Oaks Rd. Waltham, MA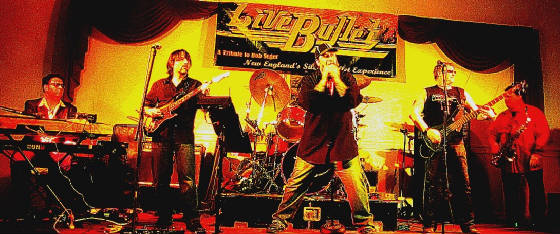 Fall Tour 2012

8/24/12 Free Outdoor Concert @ Hyde Community Center, Newton Center, MA 6-8:00pm
Labor Day 9/3/12 Outdoor Concert @ Prospect Hill, Waltham, MA noon-6:00pm
9/29/12 @ Krazy Horse Bar and Grill, Worcester, MA 10:00pm
10/5/12 @ Newport Grand Slots Casino, Newport , RI 9-10:30 pm
10/19/12 @ Speakers Night Club, Marlboro, MA 9:30 pm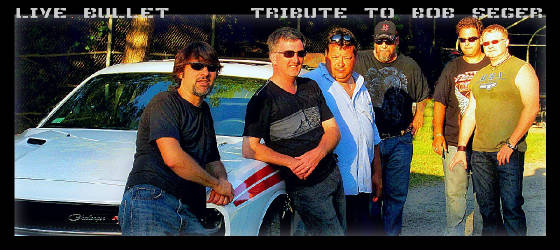 Past Shows:

5/18/12 @ Franco's, Waltham, MA 9:30 pm

5/4/12 @ Dante's/Firefly's, Marlborough, MA 9:30 pm

2/17/12 @ JJ's Northboro, MA

1/27/12 @ Dante's/Firefly's, Marlborough, MA

12/16/11 @ Franco's, Waltham, MA

11/11/11 @Simple Man Saloon, Clinton, MA

10/14/11 @ American Legion Hall, Waltham, MA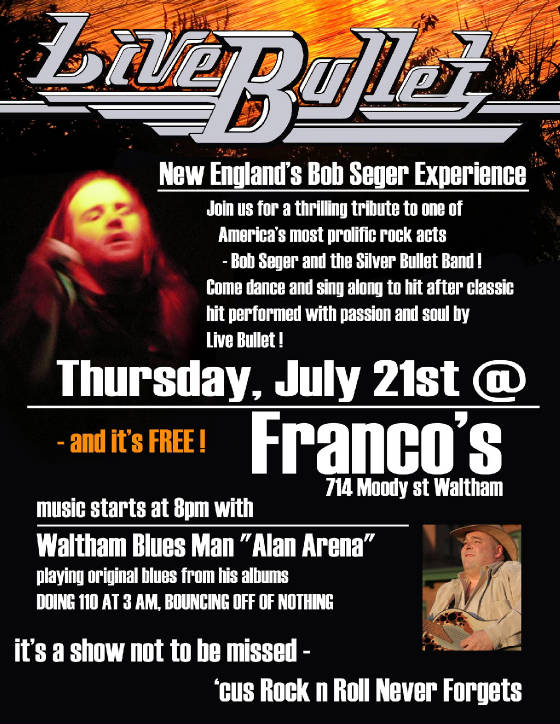 For more info visit www.Lexingtonplayers.org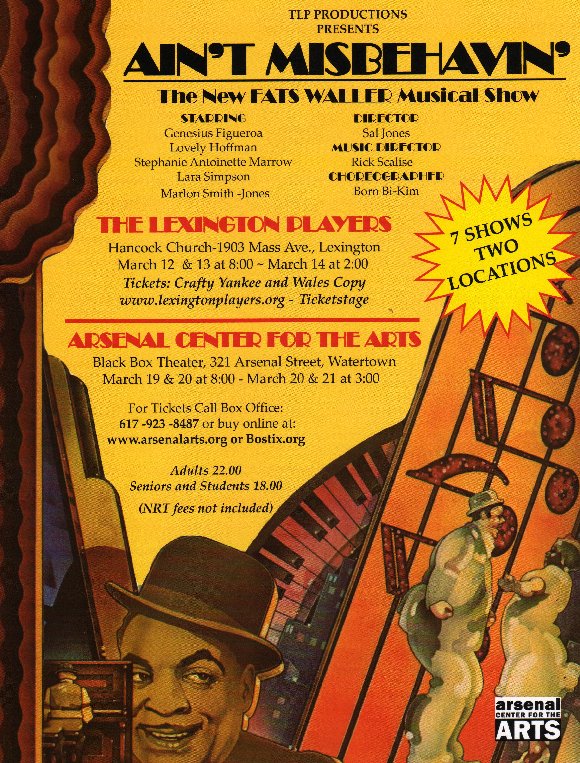 Featuring TV and Film star Lee Meriwether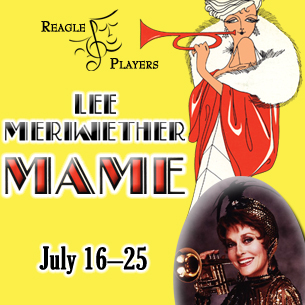 Lee Meriwether
Mame

Read what Jerry Herman is saying about Reagle's
Salute to Jerry Herman season and
Lee Meriwether as Mame!
"[The producer] called me a year ago telling me that he wanted to do this and we've been on the phone back and forth. I've given him a lot of suggestions which he seems to be using. I've never seen [Lee Meriwether] do it but I hear she's wonderful. She's an elegant lady and that's what Mame needs."